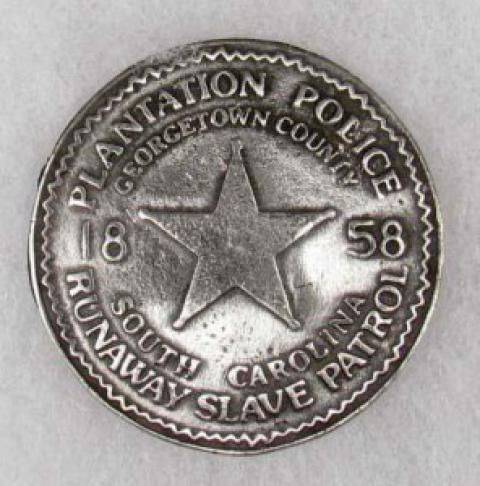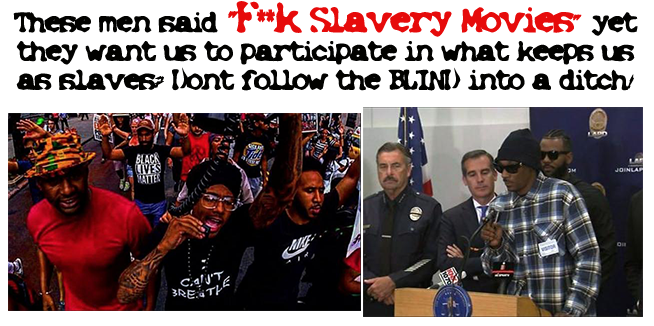 When tragic deaths of oppression happen, those affected seek for answers. Isaiah 60:2 "For, behold, the darkness shall cover the earth, and gross darkness the people: but the LORD shall arise upon thee, and his glory shall be seen upon thee." Unfortunately there is gross darkness upon our people therefore they do not receive answers. Moreover their actions remain the same receiving the same results. No judgment and no justice.
See, Isaiah 59:6-10 and Isaiah 50:2.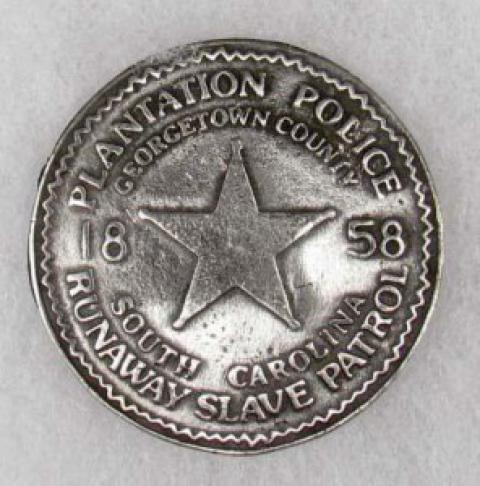 The pictured Police badge (above) shows the origins of this profession. It's main purpose was to enforce the laws of slavery. The majority of our people are unaware of this fact therefore they are surprised by the brutality shown today by Police. A depiction of slavery in films show this fact; like the video below from the TV show "Underground". But if we listen to some entertainers like Snoop Dogg or Nick Cannon some of our people that do not pick up books will never learn this.
Proverbs 19:2 "Also, that the soul be without knowledge, it is not good…" Hence when entertainers who are not properly educated teach our people to be ignorant about their history and their solution is to stand next to those that oppress them or march. They are leading you to that which is not good. It is fact that a person that is ignorant of their history will commit the same mistakes as their ancestors. Pick up the Bible and you will see that this has happened to us as a people! In other cultures instead of omitting the degrading atrocities suffered, they use them to educate themselves and others. This could be very empowering because it will give direction and hope as the podcast lesson explains. Once we learn that this is nothing new; Ecclesiastes 3:15 "That which hath been is now; and that which is to be hath already been; and God requireth that which is past." Then we will be able to speak clearly of the time periods that we reigned as Kings and Queens and aspire to return there. Shalam!