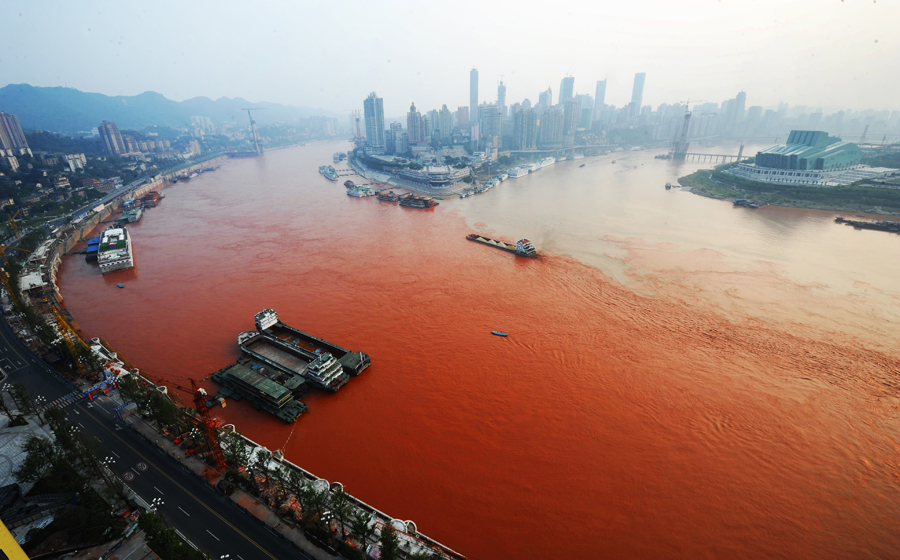 The word hope means you put your energy into something that you could truly believe in. Should we put our efforts in politics, protests, financial changes, or use of force? Hebrews 11:1 "Now faith is the substance of things hoped for, the evidence of things not seen." Verse 2: "For by it the elders obtained a good report." When learning about our (history) elders like Moses, Aaron, Miriam, and the many witnesses; they provided evidence to the future generations that they should put all their hope and faith on the most High God.
Psalms 78:7 "That they might set their hope in God, and not forget the works of God, but keep his commandments:" Verse 8: "And might not be as their fathers, a stubborn and rebellious generation; a generation that set not their heart aright, and whose spirit was not stedfast with God." While our people look for answers and come short of it. The reports of our ancestors show that they experienced the same afflictions and tribulations that we have today yet they were victorious in their generation because their faith wasn't just talk but works that changed them as individuals influencing their destiny. Instead of teaching our children to fear their oppressors we should teach them our history and the way of salvation!
Since some of our forefathers that were prisoners of hope were saved without having to pick up a weapon as this podcast show. They were freed from oppression and received justice. Ecclesiastes 5:8 "If thou seest the oppression of the poor, and violent perverting of judgment and justice in a province, marvel not at the matter: for he that is higher than the highest regardeth; and there be higher than they." Shalam!
P.S. radio updated this morning…