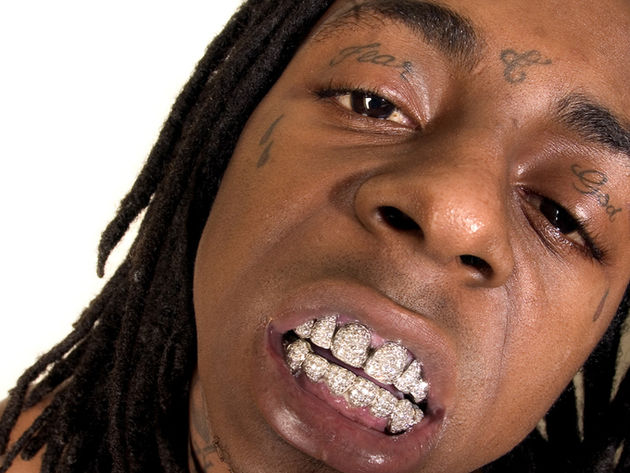 Shalam (Peace) Brothers and Sisters:
Music has always been part of our culture and past.  From the beginning of the scriptures we learn the influence that it has on a person.  For this reason the Heavenly Father's word is compared to songs.  It is hard to recognize this at first glance but most of the Bible was written to be sung in the original language.  For example today we read the book of the Prophet Habakkuk and not realize that a portion of it was a song.  Habakkuk 3:19 "The LORD God is my strength, and he will make my feet like hinds' feet, and he will make me to walk upon mine high places. To the chief singer on my stringed instruments."
As technology increased our people spend most of their time entertained by music.  Apocrypha Ecclesiasticus 32:3 "Speak, thou that art the elder, for it becometh thee, but with sound judgment; and hinder not musick."  The scriptures teach us to enjoy music; Apocrypha Ecclesiasticus 32:6 "As a signet of an emerald set in a work of gold, so is the melody of musick with pleasant wine." Without hindering music, we must examine what is being said and becareful that we are not influenced into sin.  Apocrypha Ecclesiasticus 32:12 "There take thy pastime, and do what thou wilt: but sin not by proud speech."  This discussion among brothers tries to provide the balance that sometimes our people forget.
Let the Most High's words be music to your ears, choose wisely your time and reject not correction for smooth words.  Shalam!