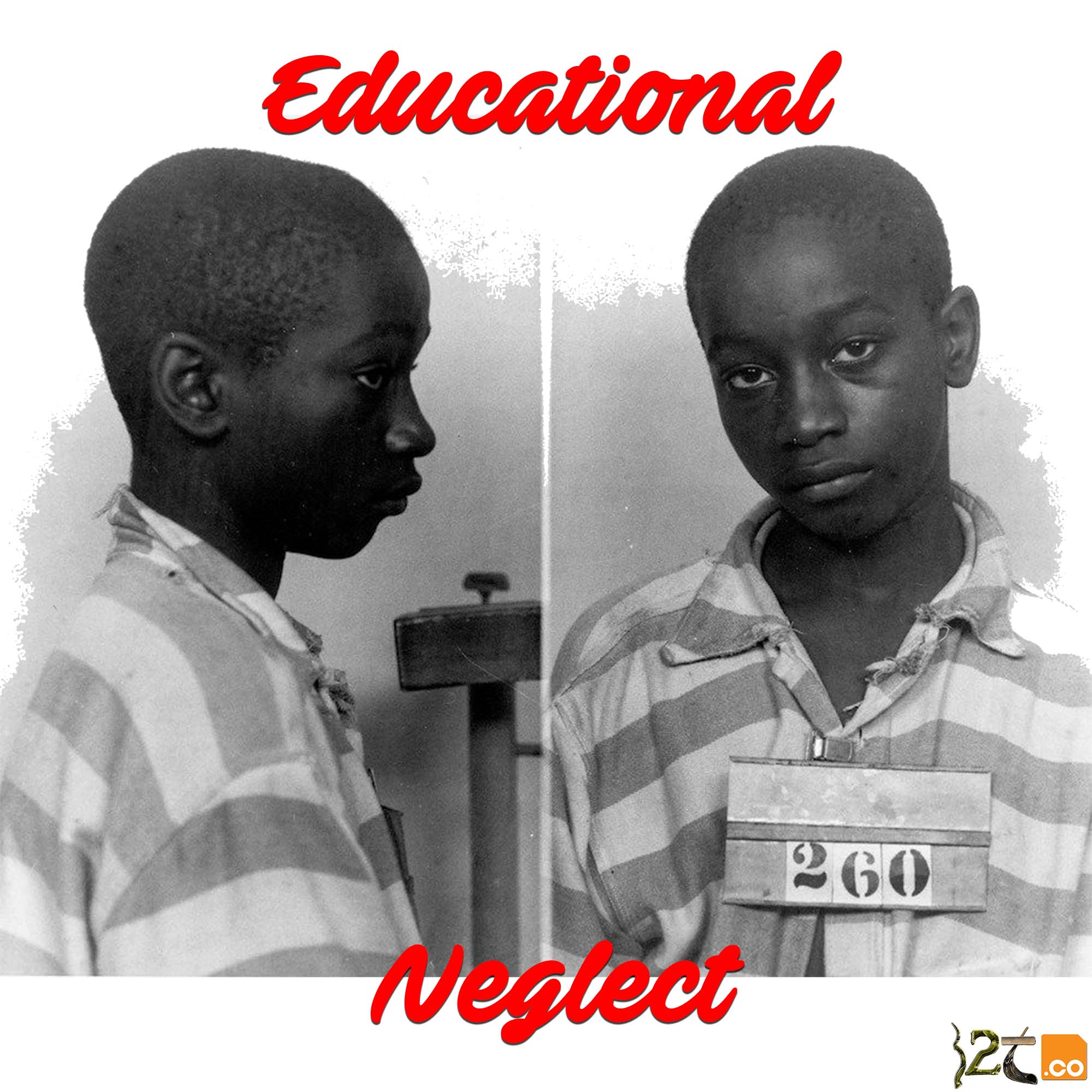 Shalam (Peace) brothers and sisters:
Parents all over the United States are preparing for their children to return back to school. In a post related to education, it was discussed how resources are bleak in the public school system. An example of how financial resources are simply not enough, was shown recently in the "I Promise" school backed by Lebron James. What this brother is trying to achieve is truly commendable! He is offering at risk children all these free things: tuition, uniforms, bicycle with helmet, transportation, breakfast, lunch, snacks, food pantry, GED, and job placement services for parents. Any student that graduates and completes the criteria are guaranteed tuition to the University of Akron. However, according to recent news reports the school has failed to produce a single eighth grader who could pass the state math test in the past three years.
This was not expected of this Akron Public School, as a board member stated "I just think about all the resources that we're providing … I'm just disappointed that I don't think, it doesn't appear like we're seeing the kind of change that we would expect to see." The Lebron James foundation has given up to 1.4 million each year for additional tutors and teachers in younger grades to lower class sizes. We must keep in mind that these children were already a year or two behind. Also that this is a public school, therefore it is plagued with the fundamental problems of the public educational system, that could not be fixed even with substantial amounts of resources. All across the country children are trapped in a system that could not be corrected.
Proverbs 4:1 "Hear, ye children, the instruction of a father, and attend to know understanding." Ultimately the success of any child depends on the parents. Those that choose to home-school their children have greater success because they begin without the constraints of a system that is meant to destroy their children. Looking at the legacy of this country who has criminalized, imprisoned, and executed Israelite (Black, Hispanic, and Native American) children; it shouldn't shock anyone that the commendable efforts of Lebron James could not fix generational issues. If an abundance of resources is not able to do the job, what will? Therefore in this lesson we discuss what our forefathers did in ancient times. Which is a proven method, that even today we see the results in many child prodigies. Don't forget to check out the link below for homeschooling resources.