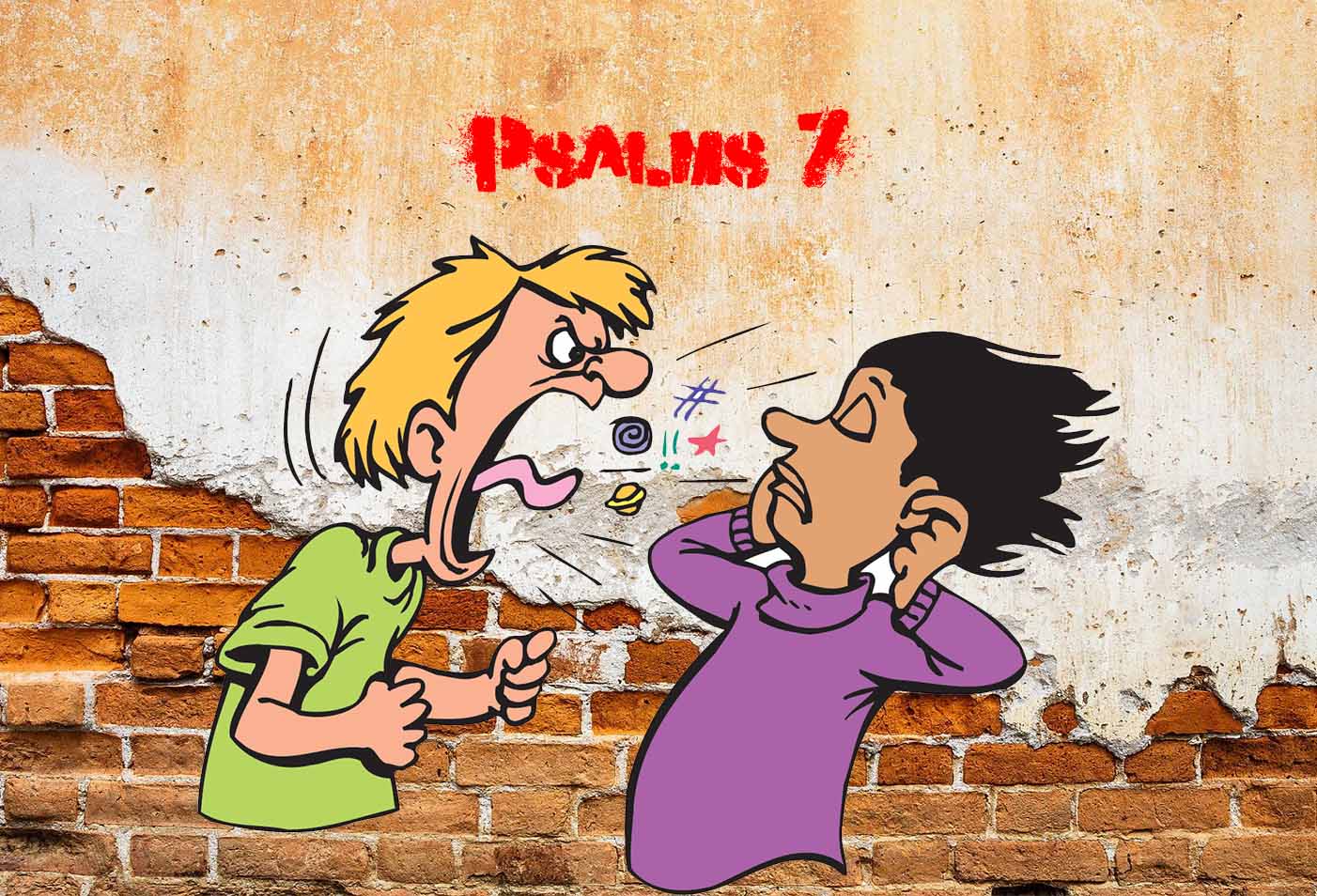 There are times when a person will speak against you. Usually the timing is when you are in the most vulnerable situations, their true feelings will come out. Then you realize you have an enemy although you did unto them no wrong. In David's case he fled from Absalom his son, to save his life. At that moment came out a man that hid hatred and persecuted him with words. 2nd Samuels 16:11 "And David said to Abishai, and to all his servants, Behold, my son, which came forth of my bowels, seeketh my life: how much more now may this Benjamite do it? let him alone, and let him curse; for the LORD hath bidden him." The warriors of David wanted to take off the head of the man that cursed. His response was in temperance, meaning with great self control.
Instead of letting his anger take over, he understood that his persecution was partly his fault and that the Benjamite will not escape God for his wicked speech. Proverbs 14:29 "He that is slow to wrath is of great understanding: but he that is hasty of spirit exalteth folly." What we could learn from this is not always best to retaliate even if you are right. The time will come as it did with the Benjamite that they will be ashamed and punished for their actions.
Remember that as believers we receive persecution because we do not conform to the world. John 15:20 "Remember the word that I said unto you, The servant is not greater than his lord. If they have persecuted me, they will also persecute you; if they have kept my saying, they will keep yours also." Therefore when they speak against you, it is not you they despise but Christ. John 15:18 "If the world hate you, ye know that it hated me before it hated you."
To read along while you listen visit the following link: http://12tribes.net/bible/psa007/ Shalam!